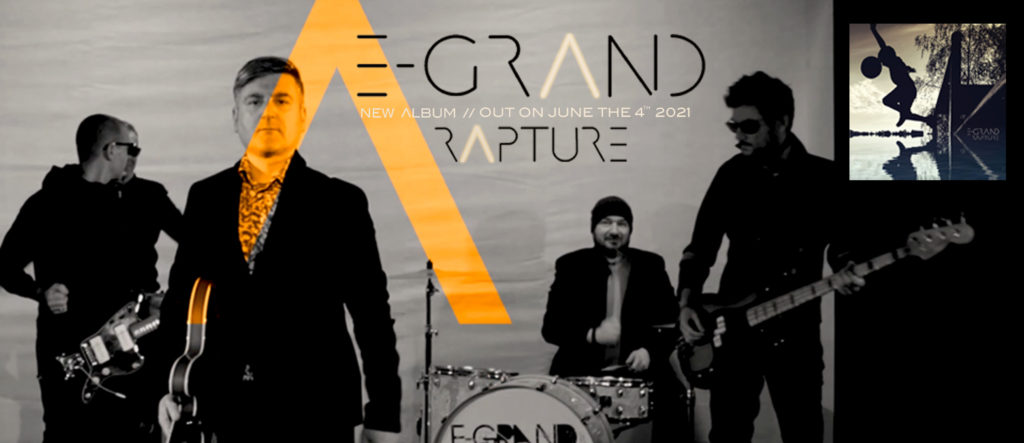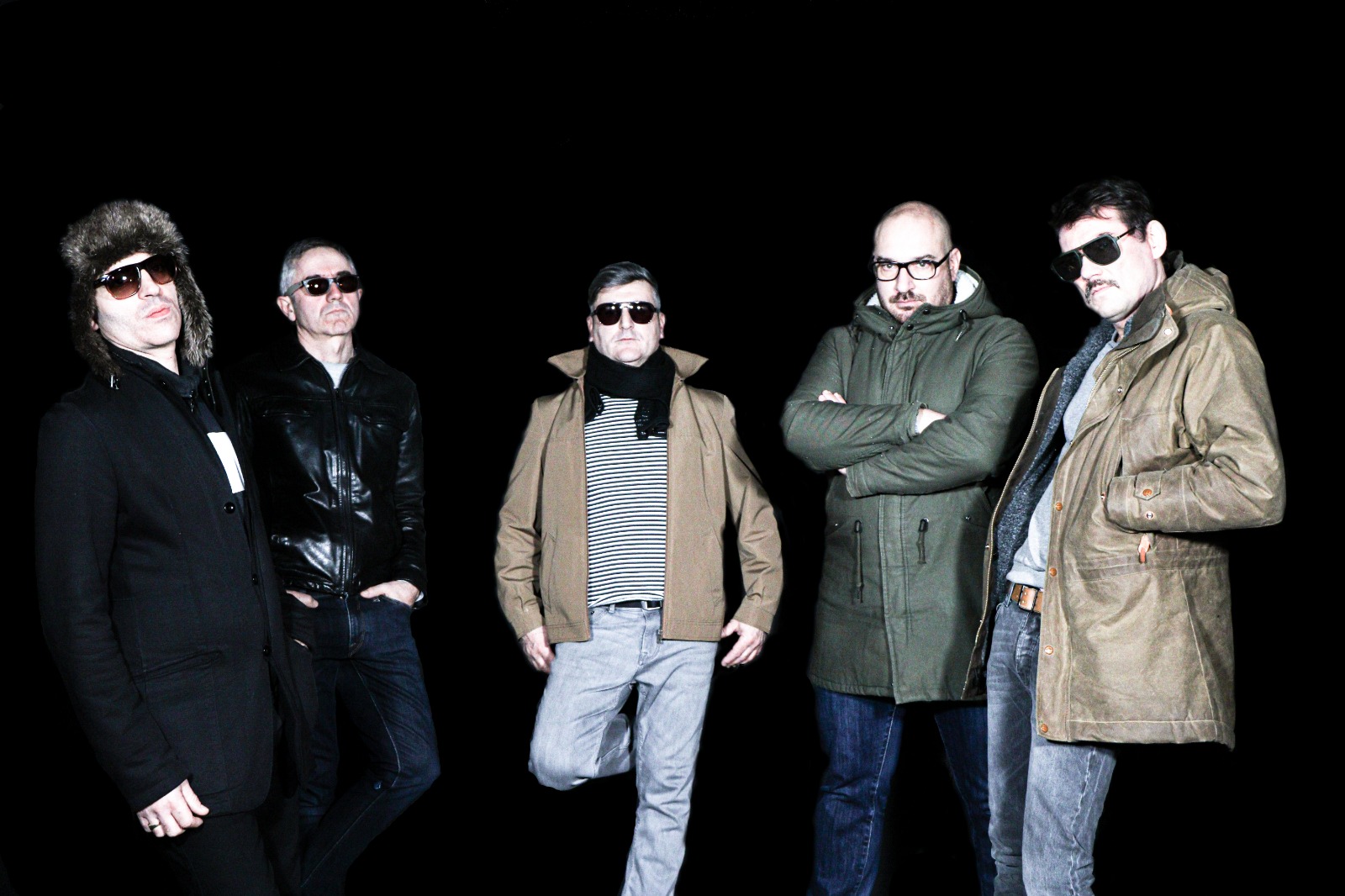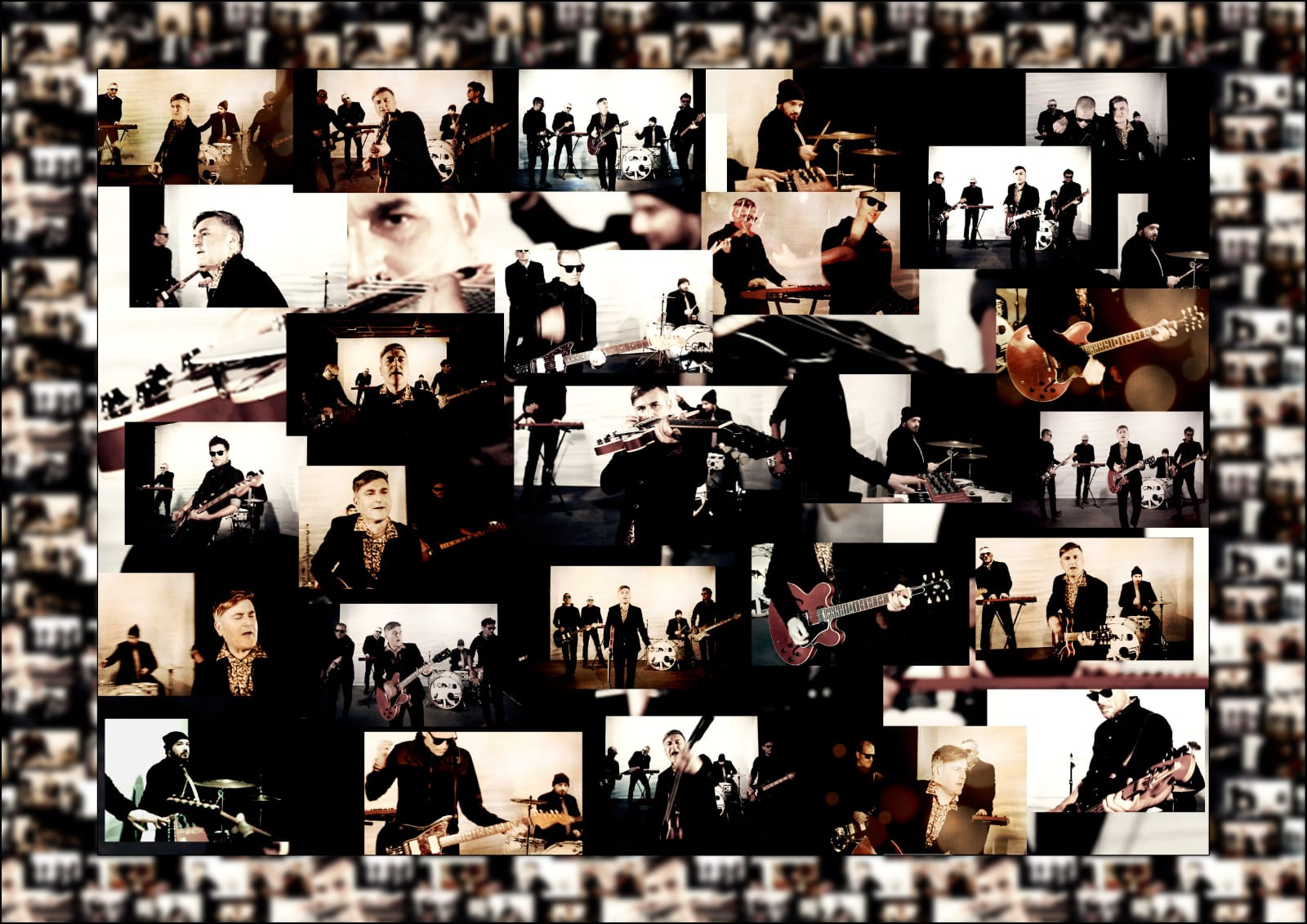 E-GRAND is back,
The band born from the ashes of Dynamo, the French indie-pop formation, is back on track with some serious ambitions for the end of 2020.
Following the success of "Here they Come", their previous record acknowledged by many French bloggers and Webzines, E-GRAND is proud to announce RΛPTURE, their 3rd opus as a flamboyant return of the French pop-masters they are.
With RΛPTURE, more than ever, the band pushes the boundaries of their musicality. Breaking their limits, the 5 musicians do not hesitate to explore new playgrounds combining electro-pop sounds/rhythms with sizzling rock-guitars. Out of their 10 new tracks, the band confirms its writing skill, with titles ranging from pure melancholy to the most energetic rock.
RΛPTURE does not make compromises yet it retains the multiple influences of E-GRAND. 
More than ever, RΛPTURE announces the will of E-GRAND to take over the stage and to confirm the quality and energy of their live performances.
Be prepared, … RΛPTURE will knock you down !!!

contact[@]e-grand.fr